Sunscreen, a step in your skincare that should not be overlooked!
You all know the importance of sunscreen, especially during a trip to the beach or to the mountains under a heavy summer sun. Our parents told us all the time to be careful and to apply it well to avoid sunburn!
But did you know that it is also important to apply it regularly and even in winter?
Because yes, sunscreen is not only used to protect against sunburn! You will discover everything in this little guide so you will never be caught off guard again :)
- Oh yes? Sunscreen doesn't just protect against sunburn?
Hey no! She does much more than that!
So-called UV rays are ultraviolet rays. Depending on their type, they penetrate more or less deeply into the skin. These rays react with the cells of the latter and cause premature and accelerated aging. They also increase the production of melanin, which will mark your acne scars, and cause spots to appear and dull the complexion.
Applying sunscreen will block these UV rays and prevent them from interacting with your skin!
By doing this, you preserve the cells from accelerated aging and you keep a clear and even complexion.
- But then, I only have to apply it in the summer when I go out?
Unfortunately not, UV rays are present in summer as well as in winter and wherever light passes, so even inside !
We strongly advise you to protect yourself every time you go out, and even when you stay at home. Many Asian women even apply it before going to bed!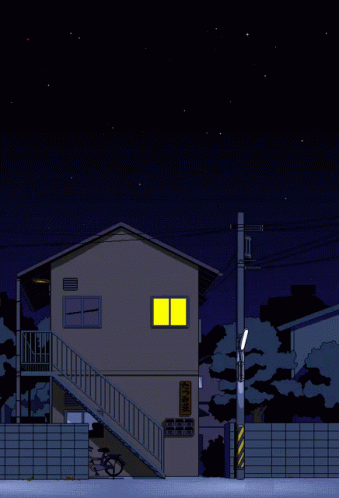 - How can I choose the right sunscreen? In supermarkets, nothing is suitable for the face!
Choosing the right cream is essential, an unsuitable cream will be too opaque, sticky, uncomfortable to wear and will not hold under makeup. Asian brands always offer creams specially designed for this purpose, they moisturize the skin while ensuring optimal protection, good hold under make-up and are light.
We recommend the White In Milk sun lotion by G9 Skin! Available in our store.
Here to see the product sheet!
- There are many indications.SPF, PA. what to choose?
The SPF of a cream is its ability to block UV rays for a certain time, 1 SPF is equal to 15 / 20 minutes of protection. An SPF 50 therefore represents more than 12 hours of protection!
PA is the level of blockage that the cream offers, PA+ is level 2 blockage, while PA++++ is level 16 blockage !
Most Asian cosmetics contain an SPF and a PA, especially cushions.
- I have dark skin, do I have to take such powerful protection?
UV rays not only cause over pigmentation, but also loss of elasticity, premature aging, Rapid dehydration and over-sensitivity of the skin. We strongly advise you to protect yourself whatever your skin color.
Here! Now you have the last key in hand to brave the sun without traumatizing your skin! It will be brighter, longer :)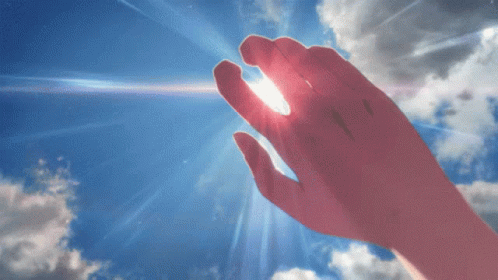 Nana and JK